Street interventions in multiple languages by Lili Jenks & Claire Terrien.
HOMEPAGE PLEASE CLICK HERE: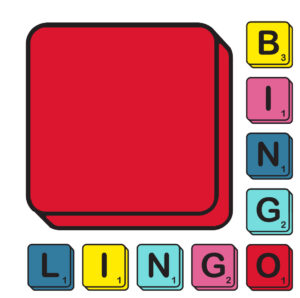 Follow us on >> instagram
EN/ Lingo Bingo is a participatory project that aims to bring communities together through language learning games. Video, live projection, street art, happenings, performance, and improvisation combined create an educational, socially engaged, and in situ repertoire of contemporary language games.
DE/ Lingo Bingo ist ein partizipatives gemeinschaftsbildendes Projekt. Es bringt Menschen verschiedener Herkunft und Alter zusammen und lädt sie im öffentlichen Raum ein, interaktive Spiele zu spielen, um Sprachen zu lernen. Wir benutzen Video Live-Projektionen, Street-Art Techniken wie Add busting und Plakate-Hacking um jeden Ort in der Stadt in einer Bühne zu transformieren.
More infos >> here
Contact us:
claire@lingobingo.org
lili@lingobingo.org
---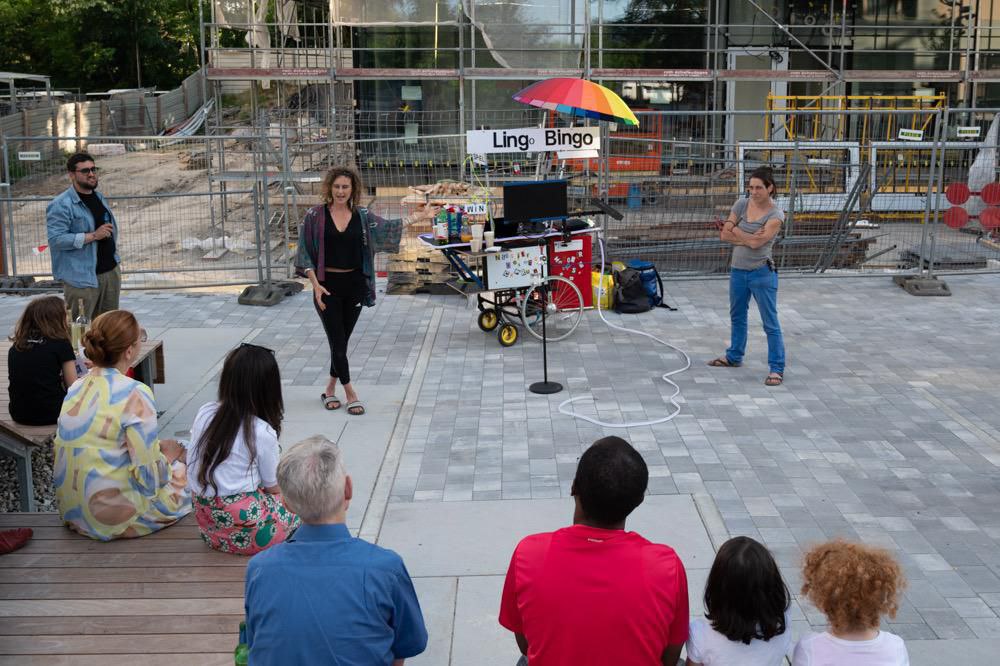 ---
Since 2020, LINGOBINGO is/was supported by: